REMEDI User Experience
Users of REMEDI are clinicians busy working with patients in their day-to-day life. When they visit the web platform, they want to get answers to their questions quickly and easily. Many times they may not have exact questions and the intelligent analytics apps would point out intesting things in the data and highlight areas of concern. When designing user experience, you think of your users and their tasks at hand, you consider how to guide them to answers, connect them with others in the community and make best use of their precious time, helping them achieve their goals.
Now, how exactly do I approach design tasks? Let me share my design process. Follow along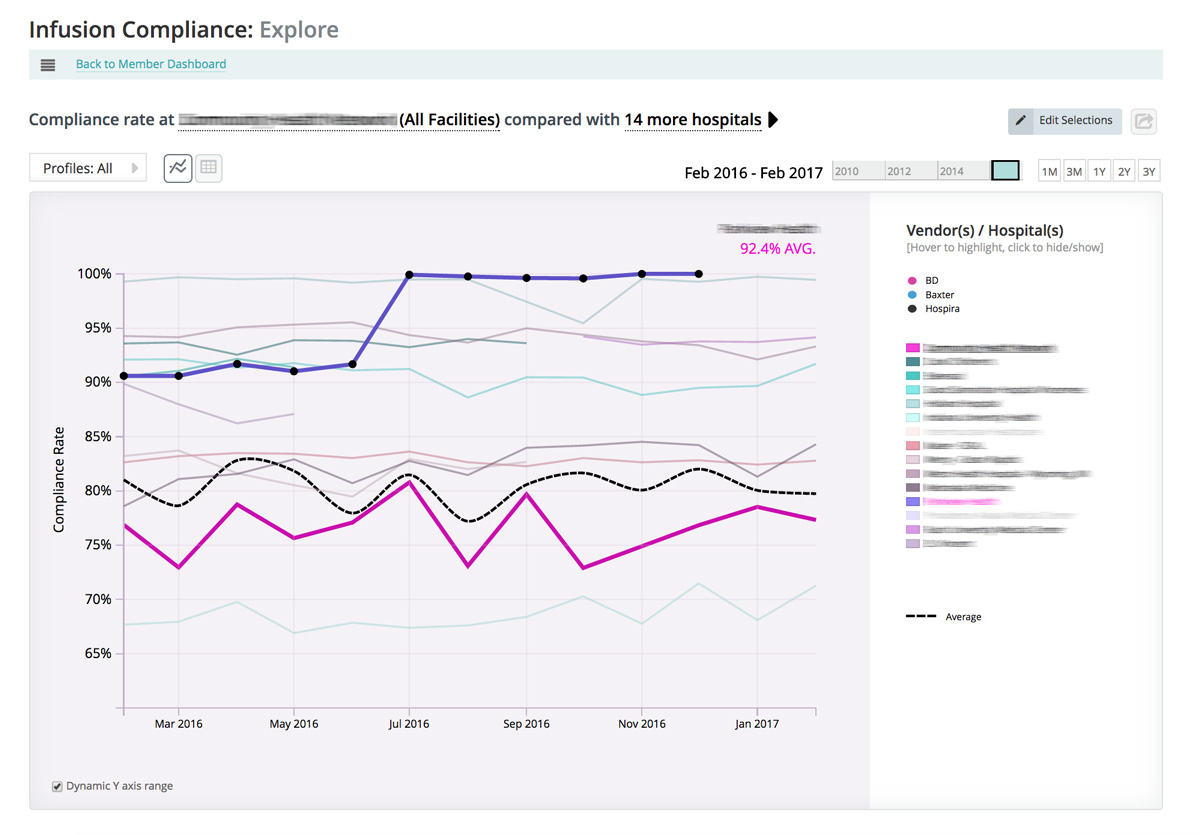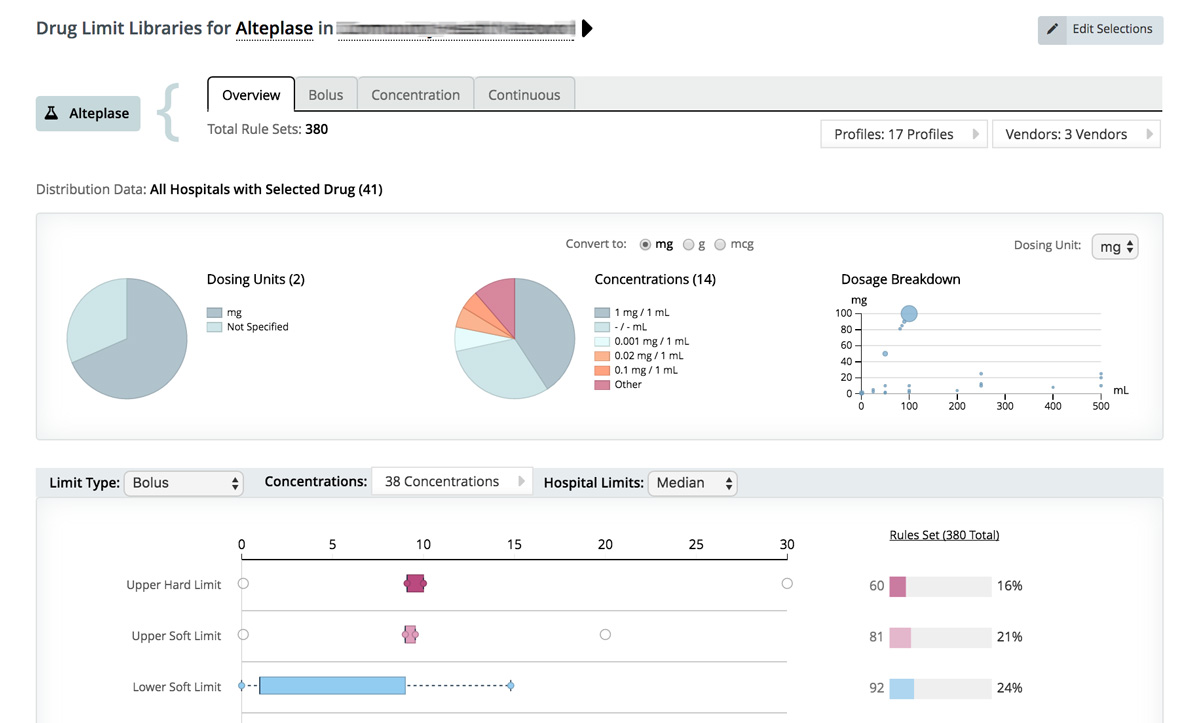 Infusion Pump Compliance and Drug Limit Library apps. My work: design, interactive mock-ups, D3.js programming, ClojureScript UI.